Immunizations Recipe
Some basic immunizations will keep your pup happy and healthy (and you, too).
Death and Burial Recipe
Someday it will be time to say goodbye. When that day comes, a little planning will ease the transition and help make a beautiful memorial.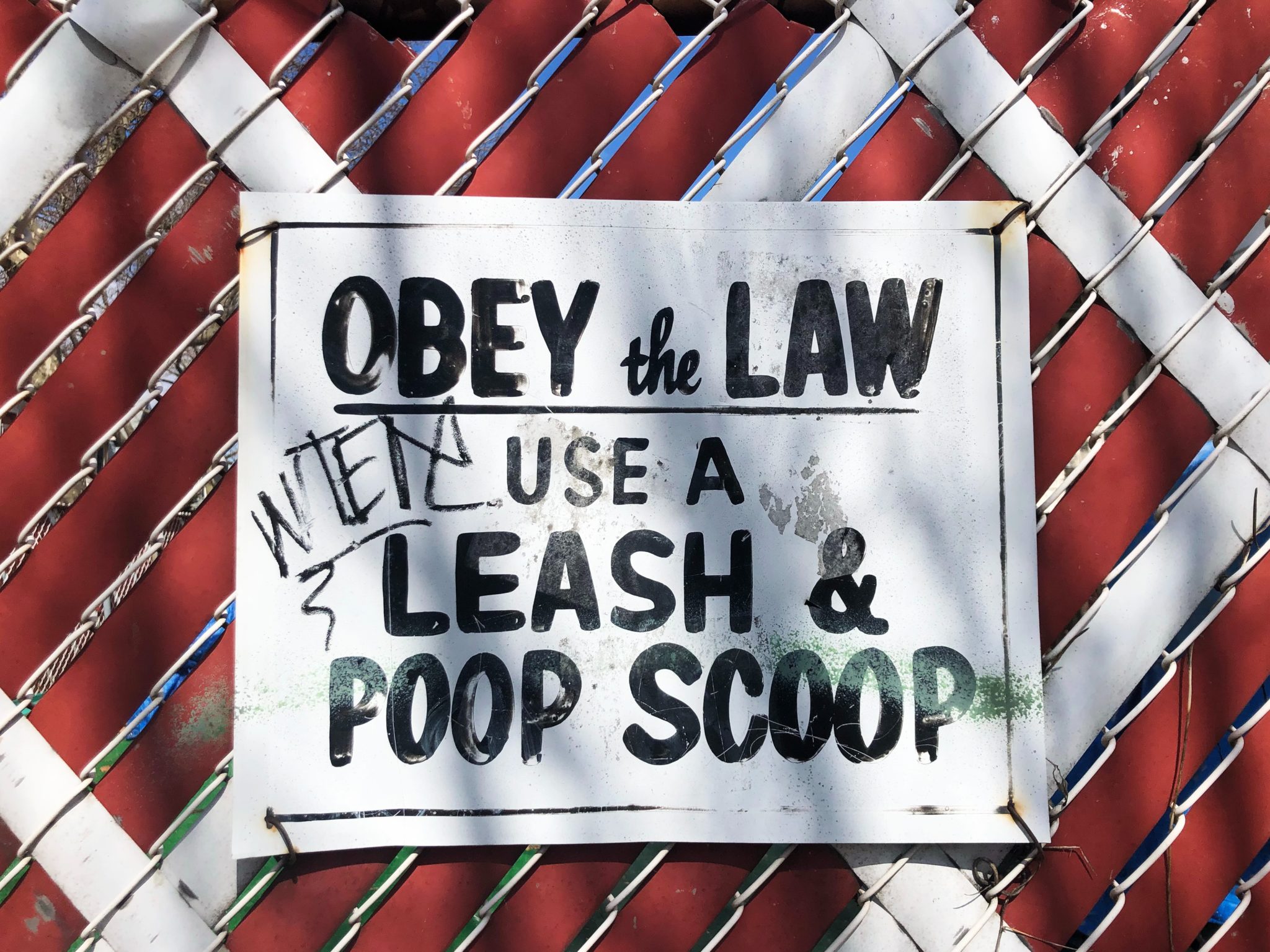 Cleaning Vomit and Diarrhea from Your Carpet Recipe
Pet messes are no fun, but since it's part of life with dogs, knowing the best way to clean it up will make your life easier.