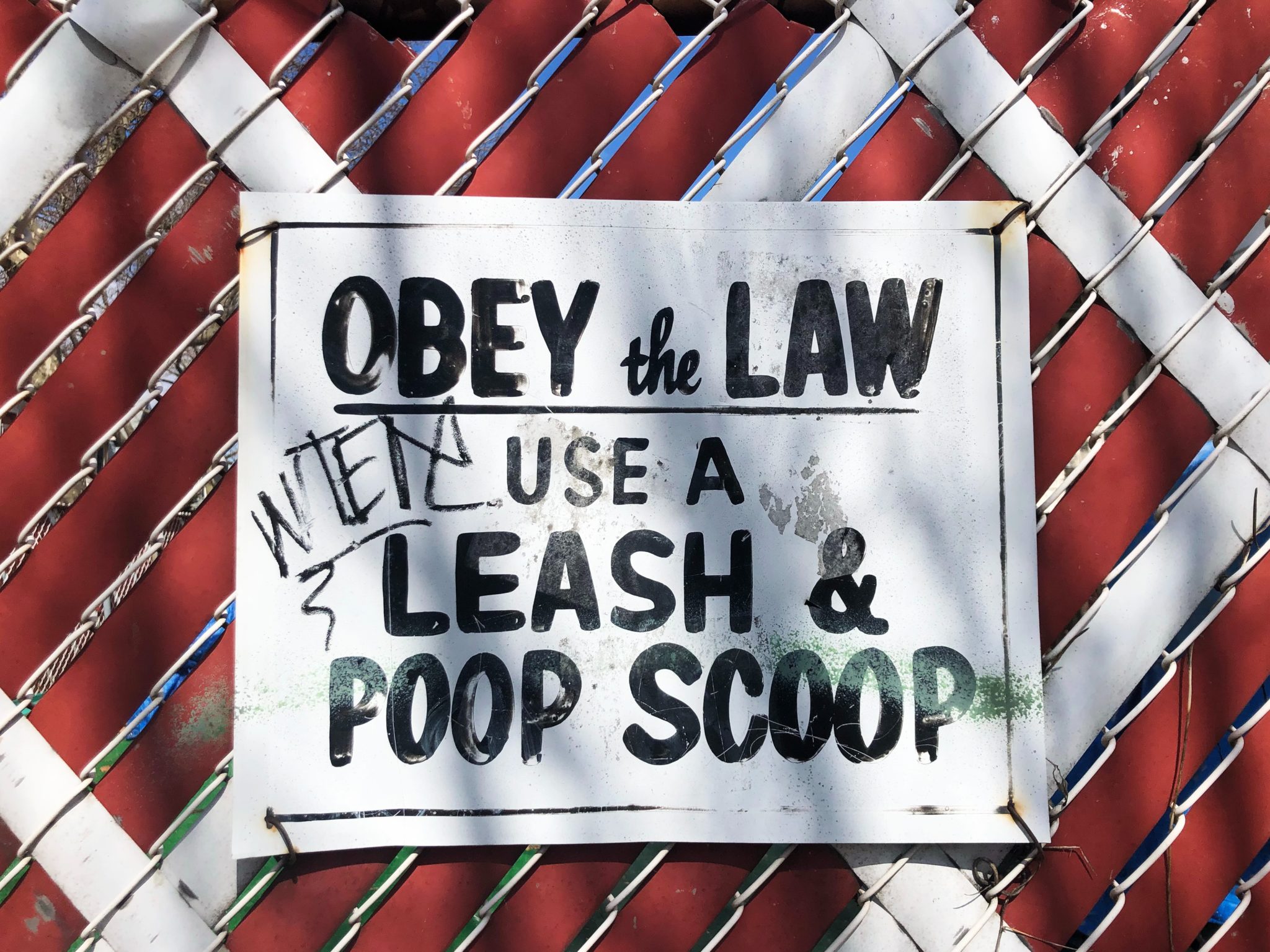 Cleaning Vomit and Diarrhea from Your Carpet Recipe
Timing matters

.

If you can, take care of this immediately! 
Prepare in advance

.

Have a bin of rags in your residence that you don't mind throwing away. Literally scoop up the stuff with the rag and throw it away. This can help prevent how much of the yuck absorbs deep into your carpet!
"Why does this happen to me?!"

Vomit and diarrhea are typically going to happen during the puppy years and elderly years. But if you're not giving your dog a recipe of a natural anti-bacterial, antiviral, anti-pest parasite, then you might have to deal with this more often. Check out the recipe with Diatomaceous Earth for preventing vomit and diarrhea on the health page.
What if…

If you were not able to catch this quickly, we are so sad for you! This approach will still work, but shampoo many times! After the cleaned area dries, consider spraying it with a

natural odor enzyme-based option

. It will eat away anything that's causing out or later. 
Know that we love you! We are crying with you as you clean up the mess! Even if your carpet smells funny for a bit, we're here for you!