Introduction
Machete and I love getting outside. After a year and a half of day hiking, it was time to take Machete on a backpacking adventure with me.  In preparation for his first trip this summer, June 2022, I talked to some experienced friends who have been taking their four-legged kin on backpacking adventures for many years.  I wanted Machete's first experience to be enjoyable for both of us.
Questions to think about before your trip
Is your dog physically ready?
Does your dog need any vaccinations?
Are dogs allowed on the trails?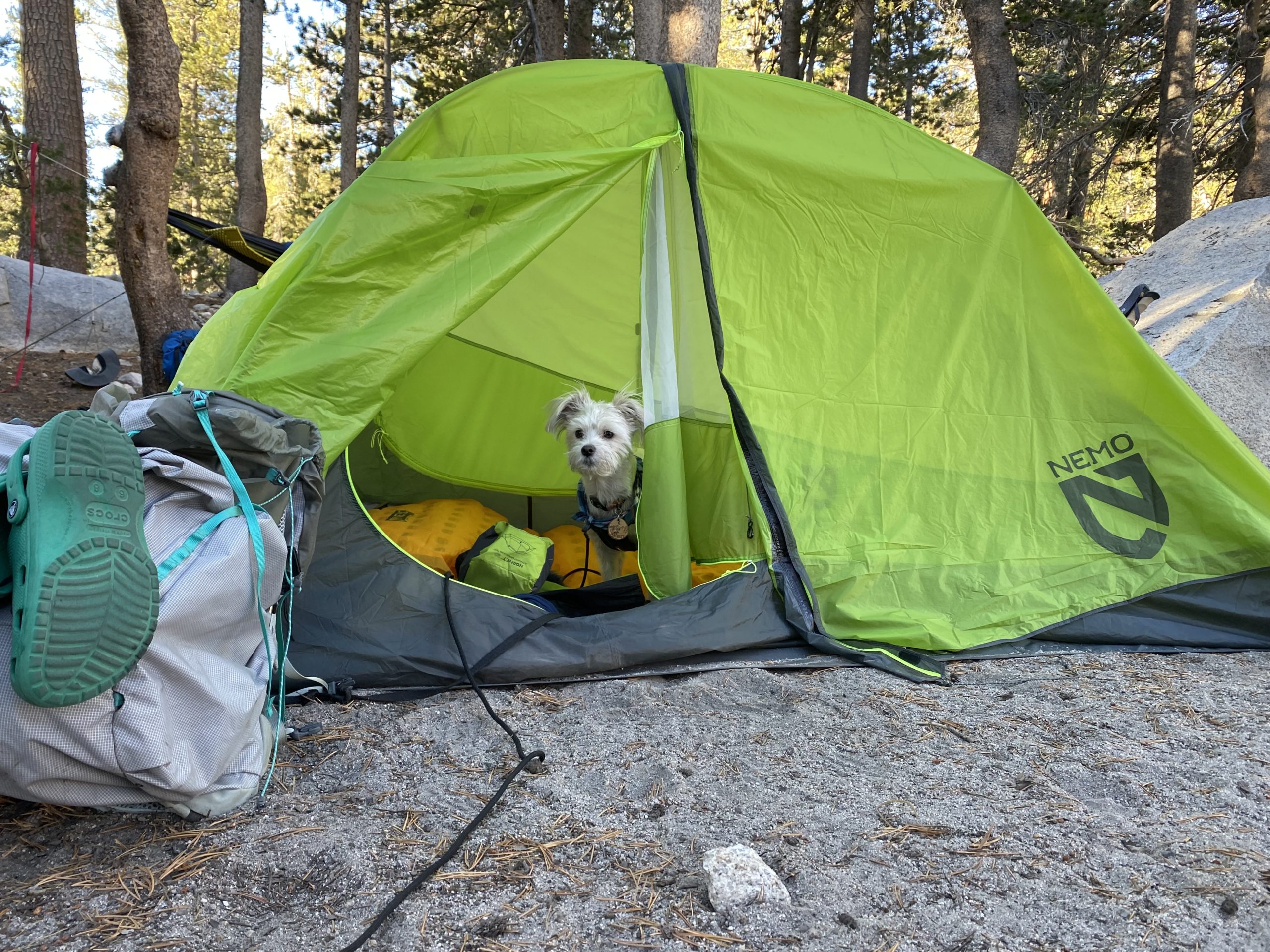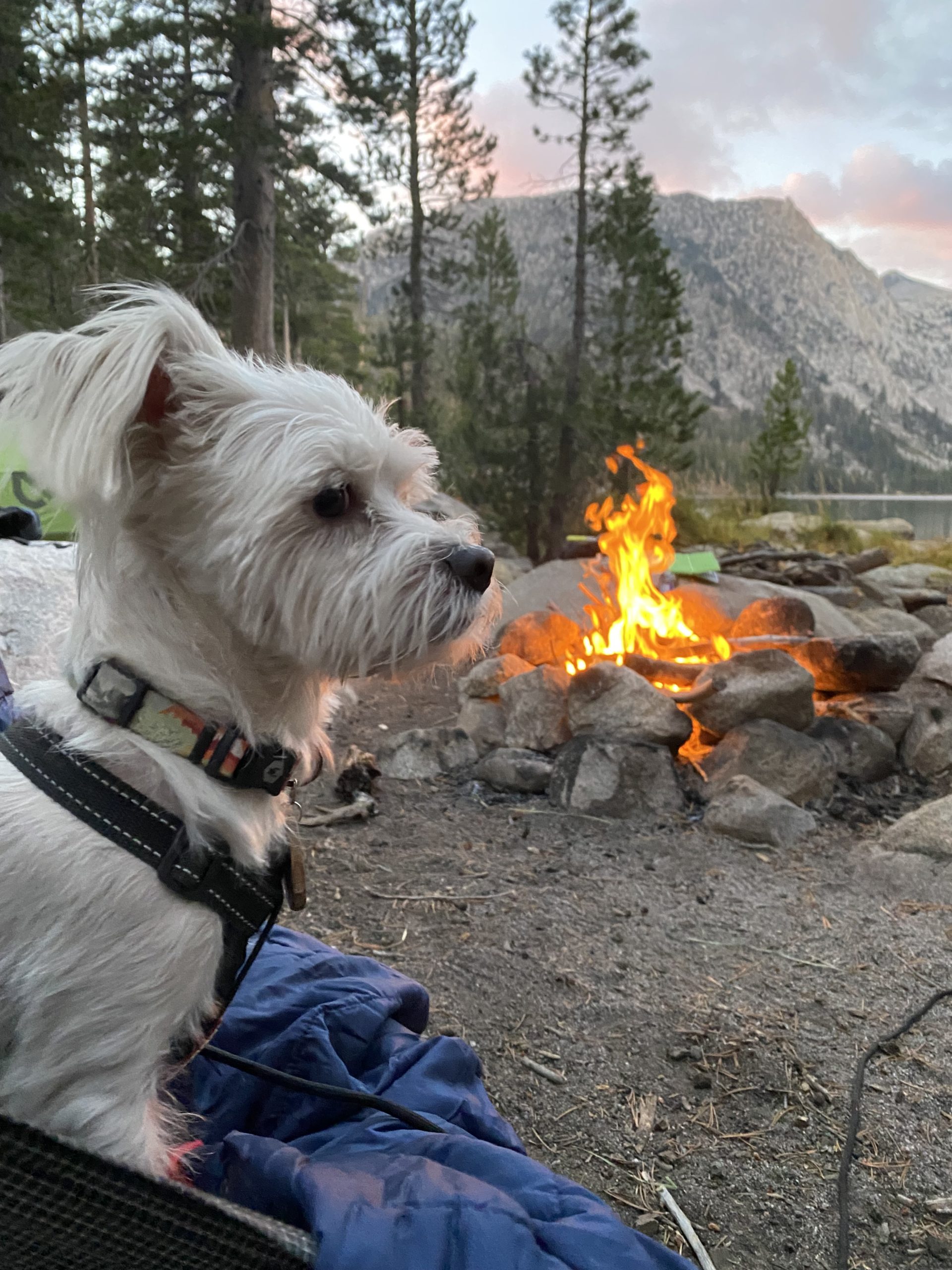 What gear will you need on the trail?
Some gear can be optional, depending on what you want to carry
A first aid kit is a must, I highly recommend it
Camping sleep system
Water & food bowls
Cooling collar
Other things to think about while on the trail
During hot weather, your dog can easily overheat. Be sure to rest and drink water often; having a

cooling collar

helps with this.

Wild plants. Some plants can make your dog sick, or even you, sick so be careful.
Keep your dog on a leash to keep them safe from running after wild animals. Also, check for ticks even when you use a natural tick repellent.
Water safety. Will there be water crossings on any of the trails? How will you handle this?
Water sources. Will there be water sources along the trail or will you have to carry enough water for you and your dog?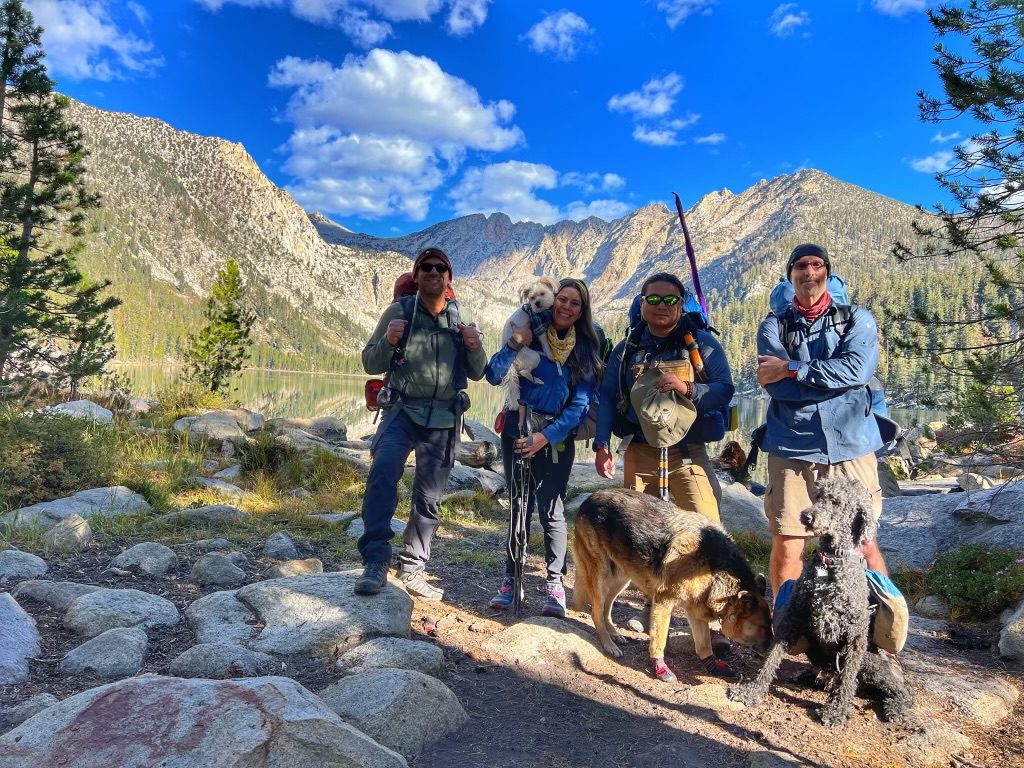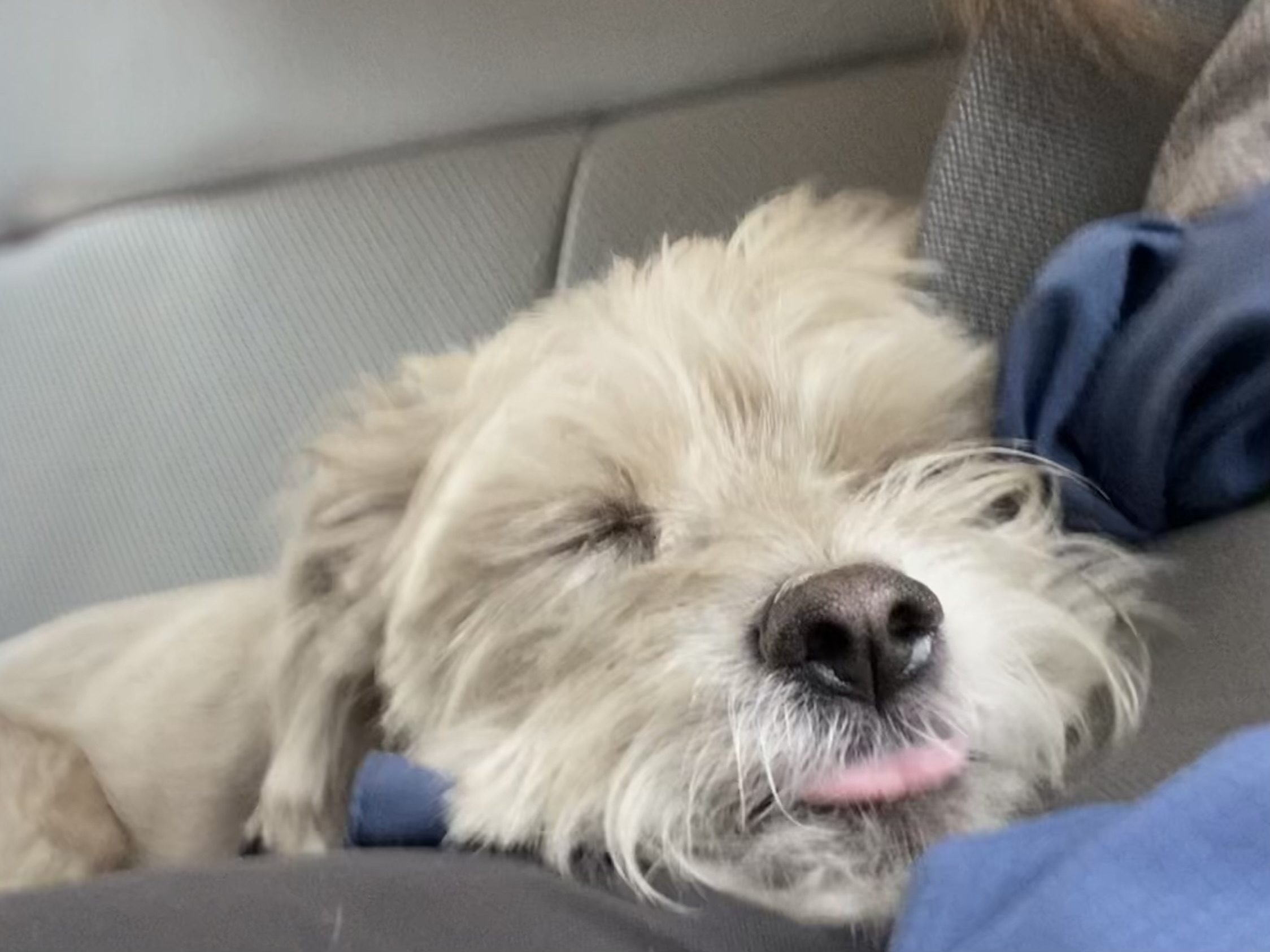 Summary
We have been on many hikes and camping trips. As you can see, Machete loves them almost as much as I do. Give it a try!
There is planning required and a little bit of research such as looking up trail rules regarding pets. The cost of materials can sometimes be a barrier so I recommend only getting a few dog hiking and/or camping items until you know for sure that you will continue to hike and/or camp with your kin.